Gill's Fried Chicken
Family owned and operated since 1972
Our Menu
A delicious selection of southern comfort food.
Gallery
Take a look at our gallery to see what we're serving up!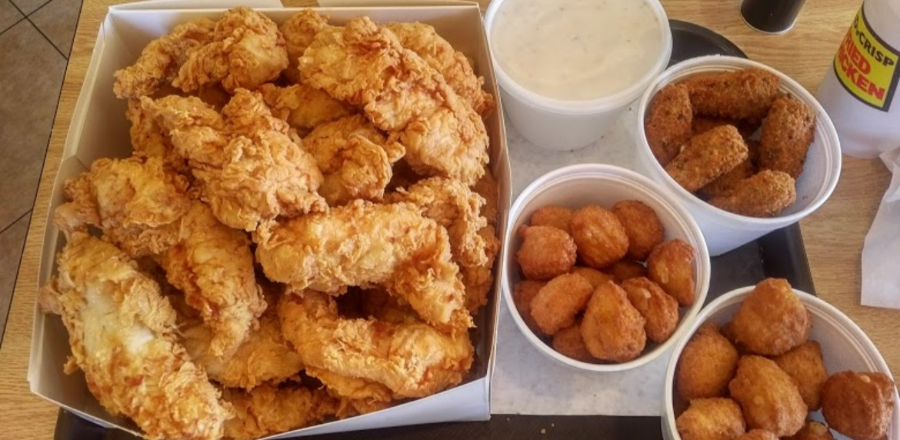 Welcome to Gill's Fried Chicken
Gill's Chicken is a family owned and operated business that's been open since 1972. We offer great fried chicken and tenders, fried catfish and handbreaded steak fingers with biscuits and gravy. All of the yummy sides such as fried okra, french fries, mashed potatoes, mac n cheese, green beans, corn on the cob, etc. Delicious homemade bread pudding with warm vanilla almond sauce. Come and check us out!